Fine Art Photography by
Chuck Stanley
Limited Editions
Custom Sizing
Hand Signed
Gallery
Fire Fall
20"x16" canvas wrap See image origin in art gallery page
Beauty of Chaos
48"x36" canvas wrap See image story of origin in art gallery page
The Rapture
24"x36" canvas wrap See image origin in art gallery page
Hope
20"x30" canvas wrap See image origin in art gallery page
Moonlit Cove
16" x 20" canvas wrap See image origin in art gallery page
The Visionary
36"x48" canvas wrap See image origin in art gallery page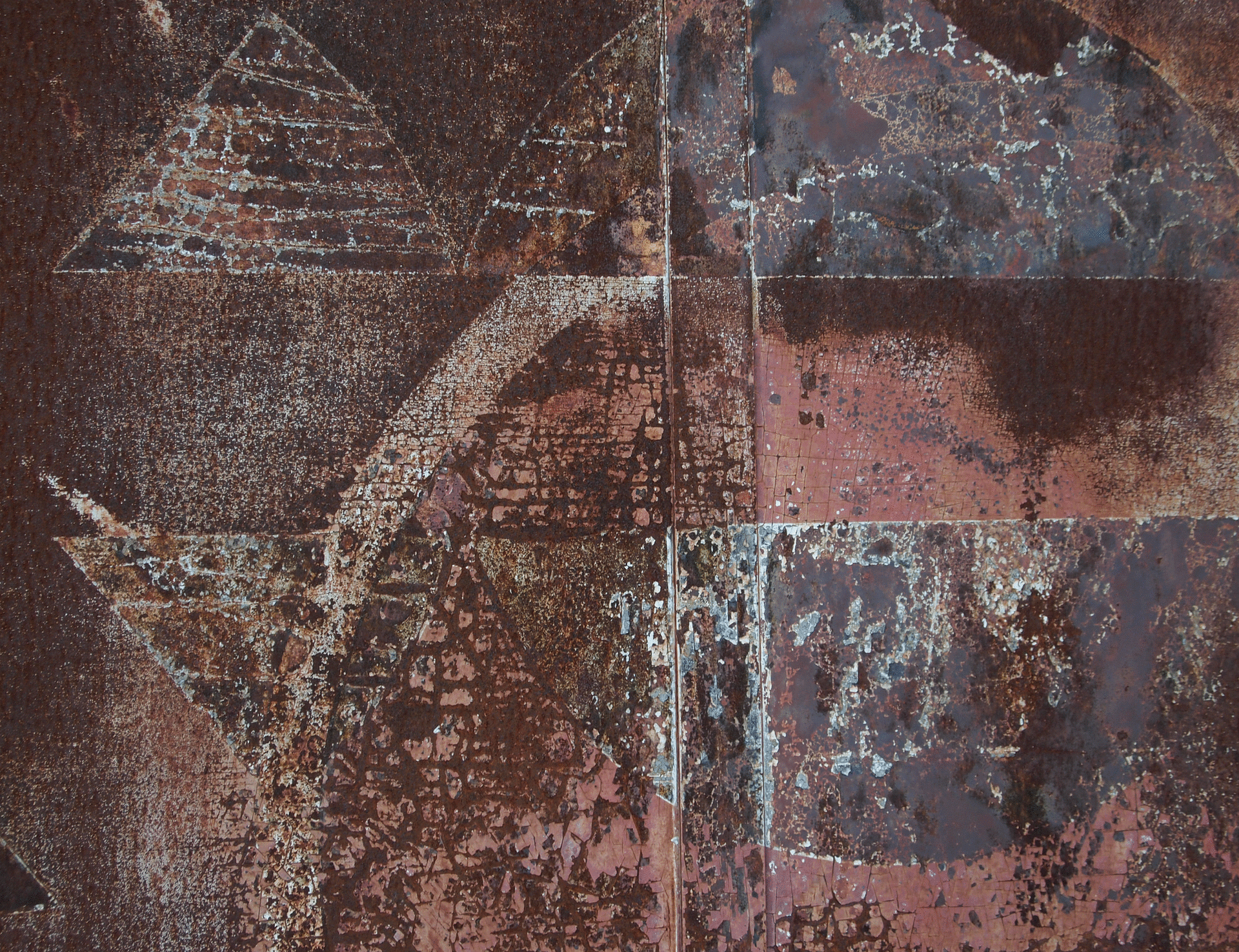 Timeless
48"x36" canvas wrap See image origin in art gallery page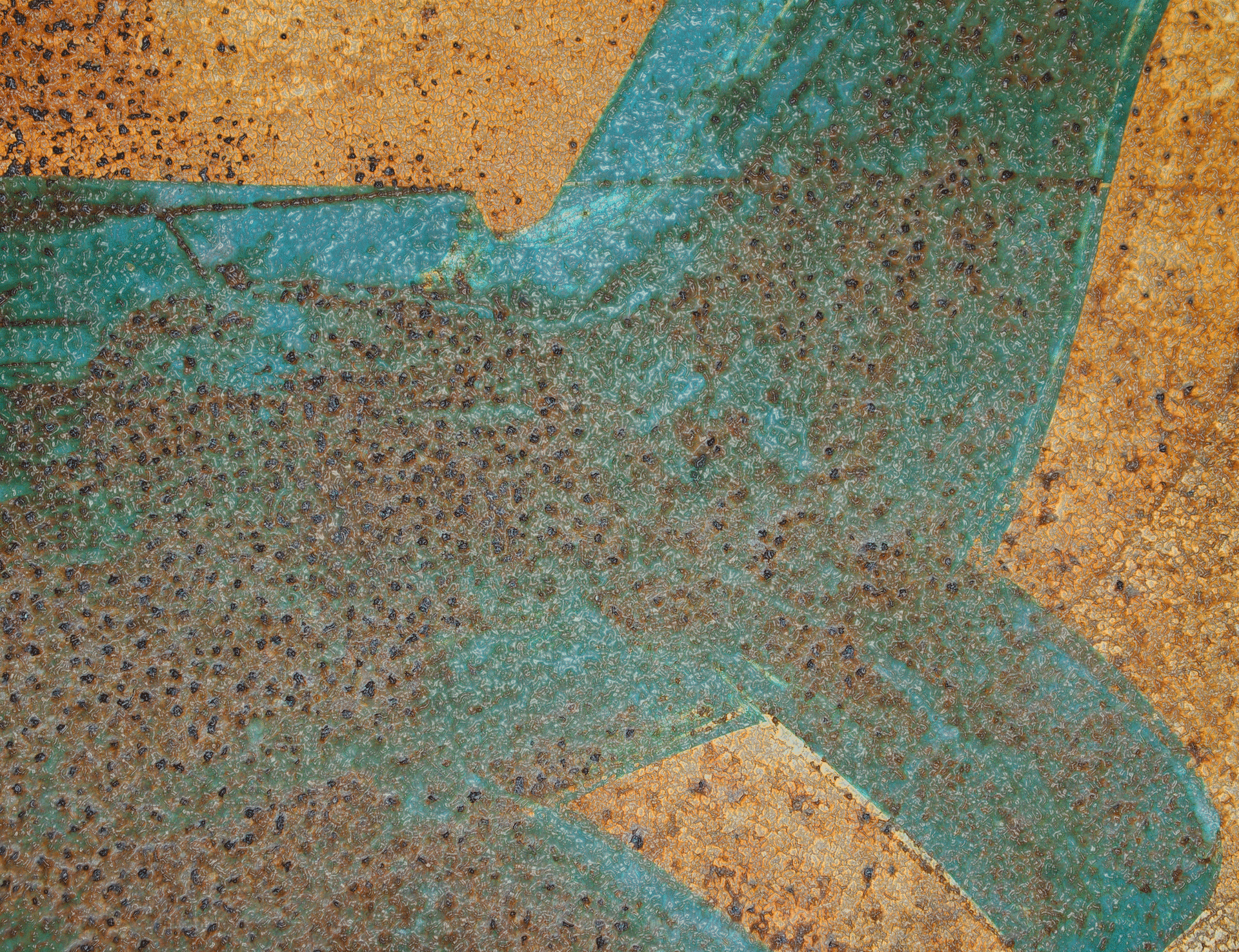 Blue Whale
48"x36" canvas wrap See image origin in art gallery page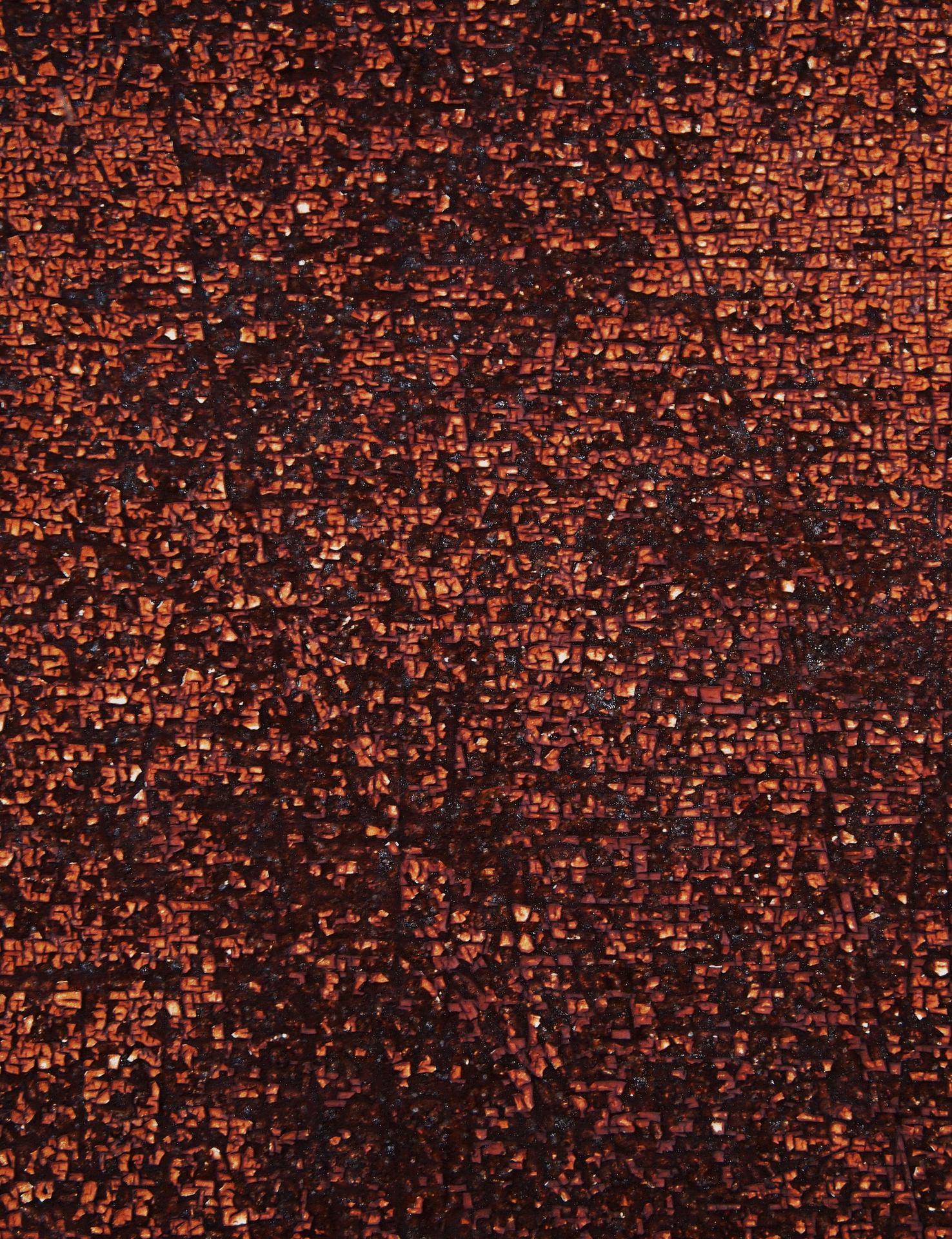 Tropism
36"x48" canvas wrap See description in art gallery page
Between Two Worlds
20"x16" canvas wrap See image origin in art gallery page
Dreamscape
36"x24" canvas wrap See image origin in art gallery page
Blue Buffalo
36"x24" canvas wrap See image origin in art gallery page
Featured and juried at the A.B. Chandler Hospital "Art in Healthcare" program (UK),
Lexington, Kentucky, (Permanent Exhibit)
Juried as "Emerging Artist" into the 2015, 30th Anniversary Main St. Arts Festival
in Ft. Worth, Texas, (2nd largest outdoor art event in the nation)
​
Awarded "Most Influential Online Art Gallery", Azle, Texas: 2015 and 2020
​
​
​
​
​
Current Exhibition- January through March, 2022 at The Center for Rural Development.
2292 US-27 #300, Somerset, KY 42501
(Artist Reception Event to be announced)
"I believe art is enhanced when the Creator of the creator is glorified."




Chuck Stanley
Member of "CIVA",

(Christians in the Visual Arts)
Style
Capturing an essence, stirring emotions,
creating wonder and beauty...all steering
the desired outcome. Some of the finest photographs in the world do more to demonstrate technical skill than render a desired mood to enhance a room. My chosen style, an addiction of sorts, is to bring the art of photography to interior design. The harvest is plenty, so is the need. From contemporary to southwest.
Quality
From capture to canvas, each piece is born of quality materials and processes. Using only archival inks and museum quality canvasses with UV coating, your investment is designed to last generations.
Each one is hand signed and numbered of limited edition never exceeding 153 releases to the public. Commisioned work and interior design collaborations are availalable, as is custom sizing. Certificates of authenticity accompany the canvasses.
Process
Each image carries a unique story of origin. Discoveries that in and of themselves draw out the child in each of us
as bound for excitement and awe. To "bring home" a discovered treasure and share it with those we love. Bringing something into our reality through sharper awareness is what motivates and drives me to the next image...and the next.